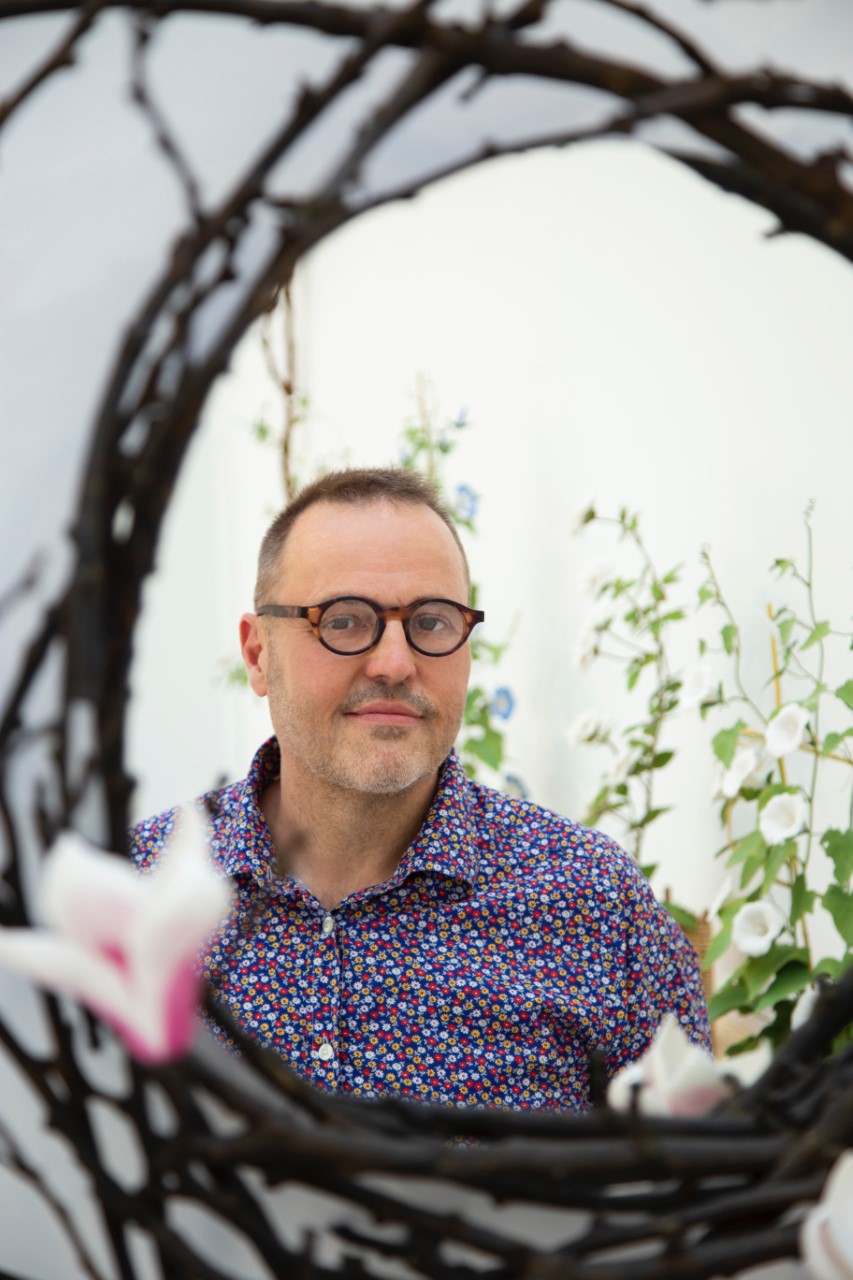 The Cabinet de Porcelaine is an extraordinary garden in which porcelain is created.
It is an imaginary garden, created by Samuel Mazy, imbued with poetry and elegance.
All that is missing is the dew and the scent of flowers to imagine oneself strolling through French garden paths.
Porcelain florist represents centuries of tradition and craftsmanship know-how, they first appeared in the 1740s at the Manufacture de Vincennes, which later became the Manufacture Royale de Sèvres.

The boutique with the green front, nestled in the heart of the Carré Rive Gauche in Paris, is known all over the world.
People will often visit time and time again, to be amazed by Samuel Mazy's latest creations, as they are dazzled by each curve and each stem of the flowers that animate the boutique.
What is talent, if not obvious …
This wonder was already in place at the time of Louis XV when the Fleurisserie, created in 1748 by Madame de Pompadour, delivered her latest porcelain flowers creations to Versailles.
Porcelain fascinates because it has been pursued at a great length, its well-kept secret is a paradox, both robust and fragile.
Kings and queens deeply desired its presence so that they might adorn the walls of their residences. From François 1st 's "Castle of Madrid" to the Trianon of Porcelain built by Louis XIV and Madame de Montespan, nothing equaled the beauty of the porcelain on show which was also displayed on their tables.

But its not all about possessing the porcelain. Samuel Mazy, a ceramicist for over 20 years, knows how difficult it is to master the techniques of fire.
By cultivating the art of porcelain in his floral arrangements, his vegetables in still life, his chandeliers, appliques, lanterns and floral centerpieces, he submits himself to these technical difficulties in order to better understand the depths of his own work.
Fantasy and his inexhaustible inspiration are his best allies to help transcend this demanding art in which he has become a master.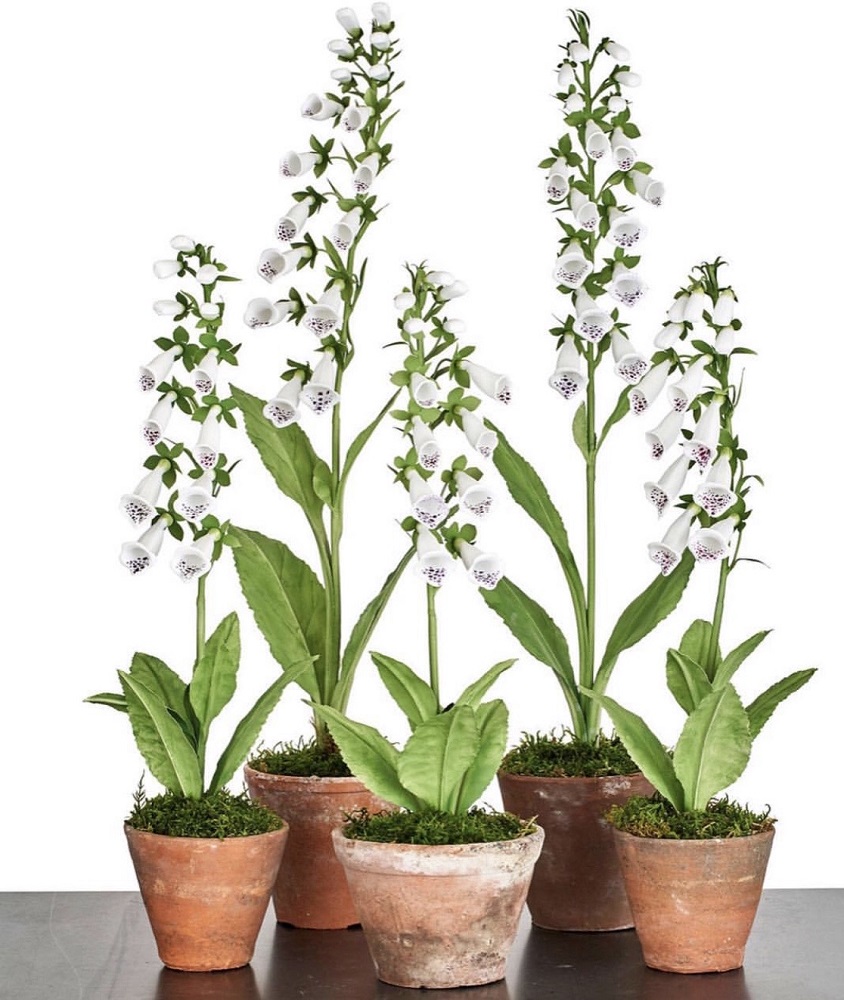 Ask him to compile a bouquet, of old or contemporary garden flowers and he will love the challenge. From this artist's hand, a new creation will soon be born that will be impossible to resist.
Let him play with fire, "comb" your favorite flowers with a bright enamel or work the biscuit paste to the heart for a more gourmet effect.
Tulips, roses, camellias, hyacinths, hydrangeas, orchids, foxgloves and other imperial fritillaries are the enchantment that turned the apprentice into a sorcer.

His favorite flower? They all inspire him, although his head was first turned at the scent of a Lily.
His first creation? Another lucky charm, the four leaf gold clover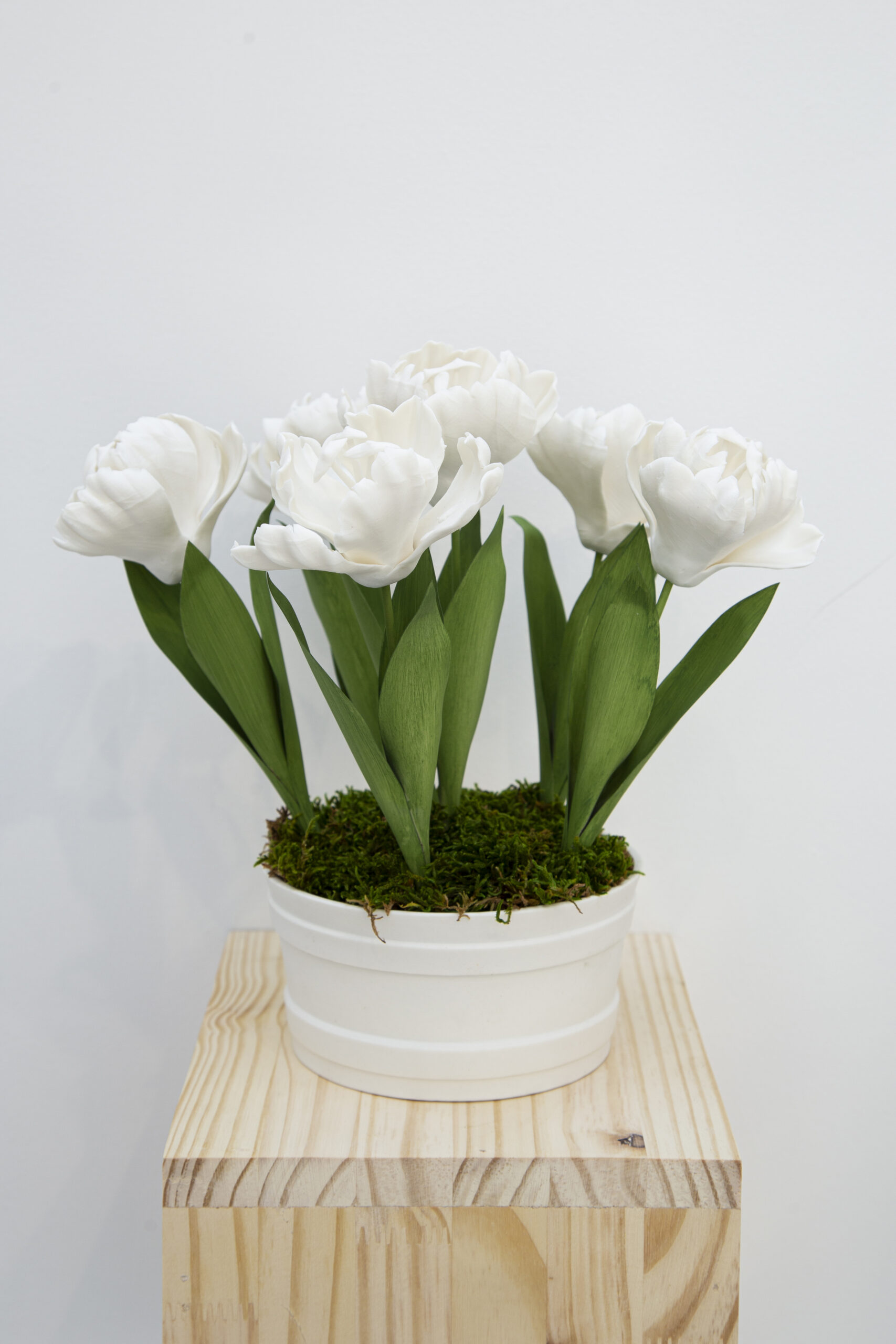 Nature offers him an infinite playground.
He loves to play, passionately, to surprise and create the prefect illusion, that of the trompe-l'œil, attentive to the smallest detail.
The designer who is in love with the lines of its models, will always respectfully endeavour to restore the dignity of the royal flowers Lily that demand respect or the heart-wrenching love for the playful and seductive character of the country flowers.
Would you like some more champagne?
It is an embarkation for the island of Cytherea, and an enchanted festival which is offered to us, for our greatest pleasure.